King's Road Brewing Company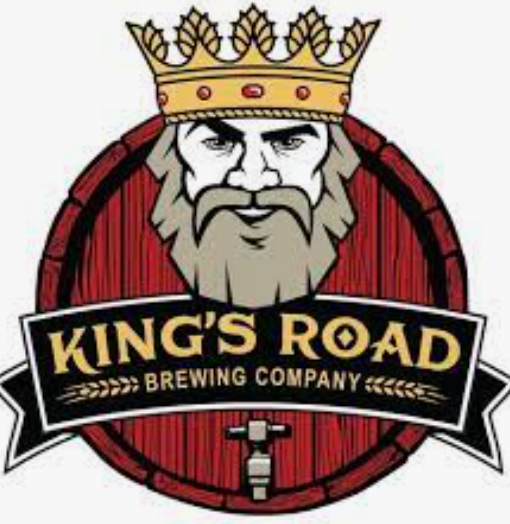 King's Road is a microbrewery located in Haddonfield New Jersey, which is a historically dry town. Located on Kings Highway, our brewery has an inside tasting room as well as an outdoor beer garden. We do not serve food, but anything can be brought in or delievered from local restraunts. We offer a great atmosphere to drink and relax with friends. We also offer non-alcholic drinks, are family friendly, and dog friendly in the outdoor beer garden.
We also will soon be opening a second location in Medford. Follow us on Social Media at King's Road Facebook.