King's Road Brewing Company
Upcoming Events
Keep checking this page to see new and upcoming events hosted by King's Road.
New Medford location grand opening
Come join King's Road in opening the brand new location in Medford.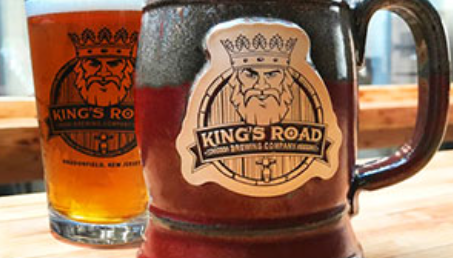 October Fest
Look forward to our upcoming fall festival celebration of
October Fest.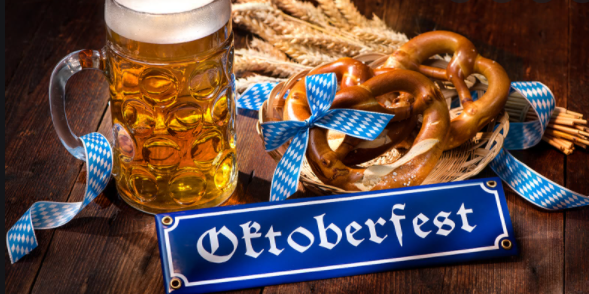 Register below if you would like to reserve the tasting room at King's Road for an event or Party.